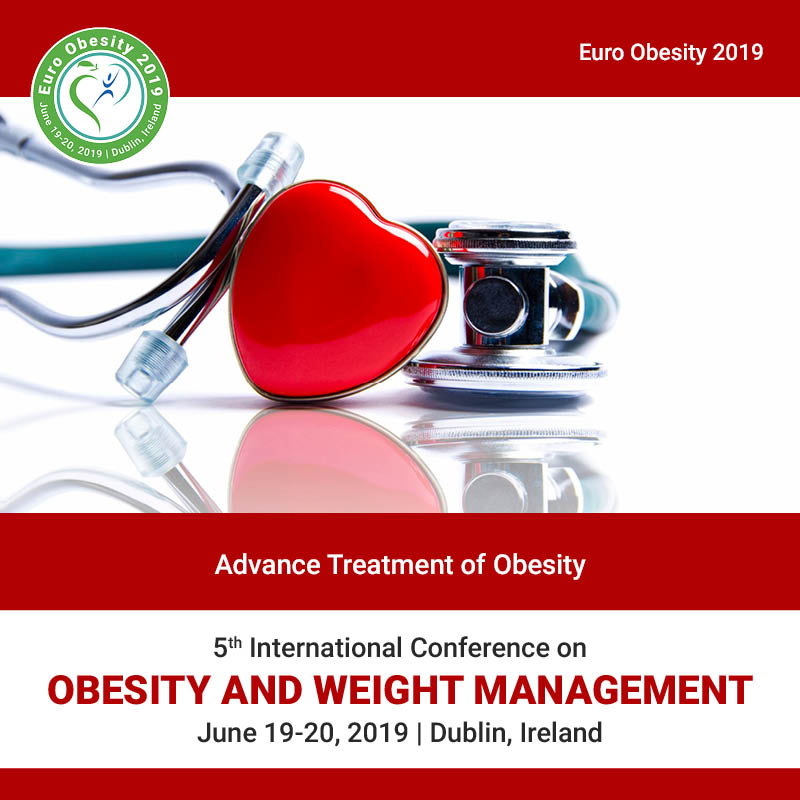 Advanced interpretation and distinguishing tactics for obesity is needed that it should be applicable, medically meaningful, and adds value to the health-promoting effects of weight loss. A conscious target is to start dynamic lifestyle changes by creating physical activity and consumption sound sustenance.
• Bariatric surgery
• Liposuction
• Gastric Bypass surgery
• Morbid obesity treatment
• Sympathomimetic drugs
• Surgical and Non-Surgical Liposuction
• Morbid Obesity Treatment
• Advanced Inch loss Therapy
• Sleeve Gastrectomy
• Islet Cell Transplantation
• Weight Loss Using Kinesiology

Intragastric Balloon Therapy:
The deflated gastric balloon is inserted through the esophagus and into patient stomach. A syringe is then used to fill the balloon with a sterile saline solution. Once the weight loss balloon has been filled with saline it is about the size of a grapefruit. The entire procedure takes about 20 minutes. After roughly two hours of recovery, most patients head home to begin the rest of their new life.
Intragastric Balloon Therapy