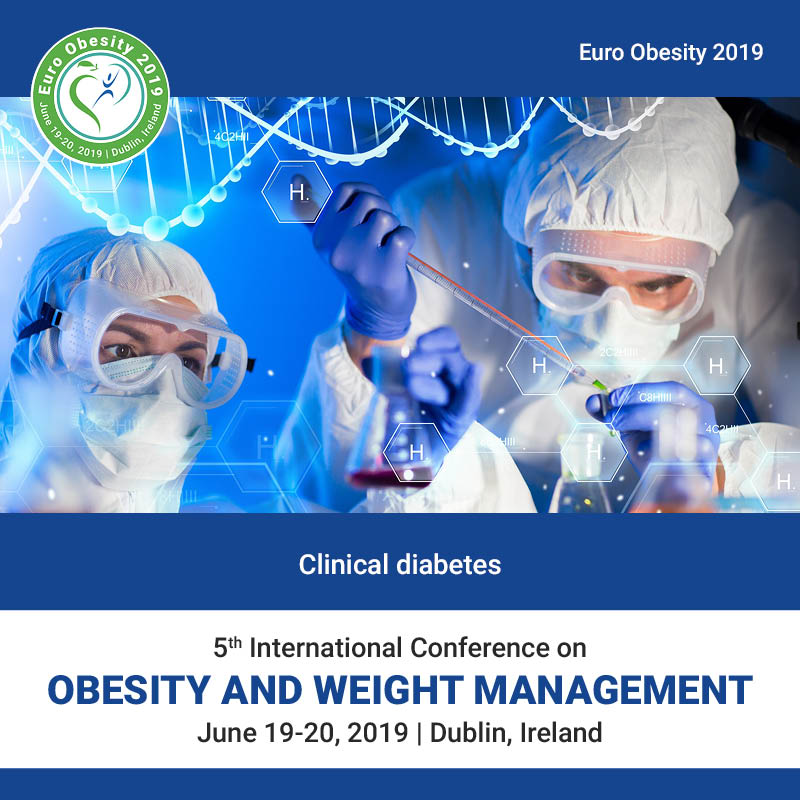 Novel therapeutic mark available for diabetes includes Incretin based therapies, oral therapeutic agents likes secretagogues, beta cell regeneration & proliferation and stem cell therapies. Embryonic stem cell and fetal precursor cell transplantation therapies are the major stem cell therapies available for Diabetes. Aside from the above, various computational approaches in Diabetes management have been introduced recently with latest diabetes clinical trial going on which are playing an important role in identification of genes causing diabetes helping in Early Detection of Diabetes. These actions are also useful in studying the chemical etiologies of Diabetes uncovering various treatment prospects and model construction processes for survival prediction combating the complications of diabetes like Gestational Diabetes, Diabetes Myopathy, Diabetes cardiopathy and more.
consuming fat or
lipids
leading to the obesity problem. This idea stemmed from several observational studies that found that specific groups of people who consumed higher levels of fat had a higher
body mass index
. So, the correlation between fat intake and obesity led to the theory that fat intake causes obesity.