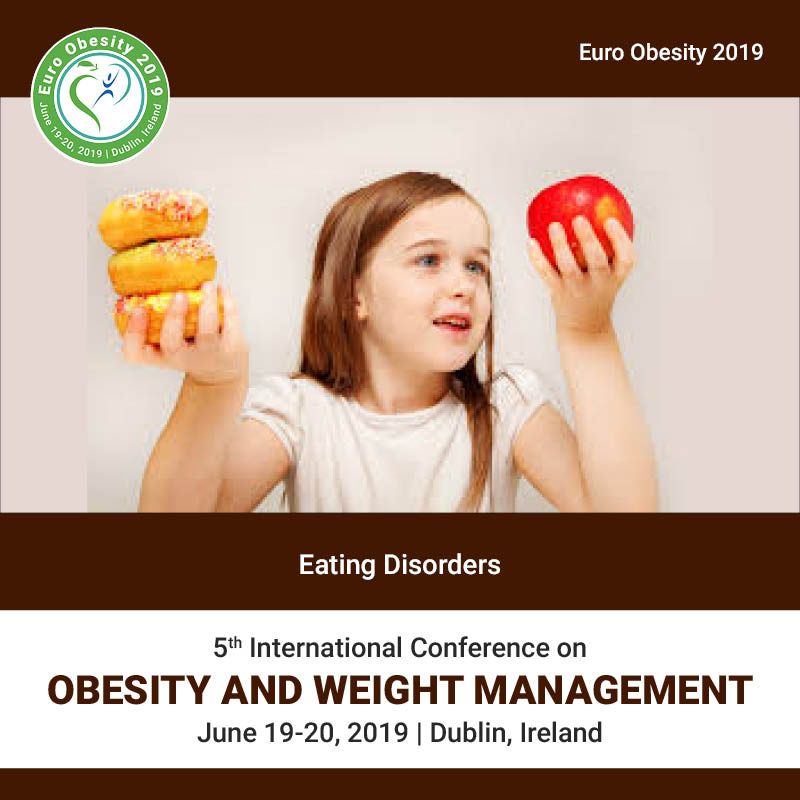 Eating disorders are complex mental illnesses. Some of eating disorders include bulimia, binge eating disorder, and anorexia. There's no single cause and people might not have all symptoms for any one eating disorder. Body size and eating disorders are interrelated. Larger body size is both a risk factor for developing an eating disorder and a common outcome for individuals with bulimia nervosa (BN) and binge eating disorder (BED). Body dissatisfaction and unhealthy dieting practices are linked to the development of eating disorders, obesity, and other problems.


Anorexia:
Anorexia (anorexia nervosa) is a serious mental illness where people are of low weight due to limiting their energy intake. It can affect anyone of any age, gender, or background. As well as restricting the amount of food eaten, they may do lots of exercise to get rid of food eaten. Some people with anorexia may experience cycles of eating large amounts of food at once and then cleanse. Depending on the exact symptoms, they might be diagnosed with atypical anorexia or another form of other specified feeding or eating disorder (OSFED).
Many people who will felt they could control what they ate and their body weight when they didn't feel they could control other aspects of their lives. There are many different reasons that someone might develop anorexia, but it's important to remember that eating disorders are often not about food itself. They are mental illnesses, and treatment should address the underlying thoughts and feelings that cause the behavior.