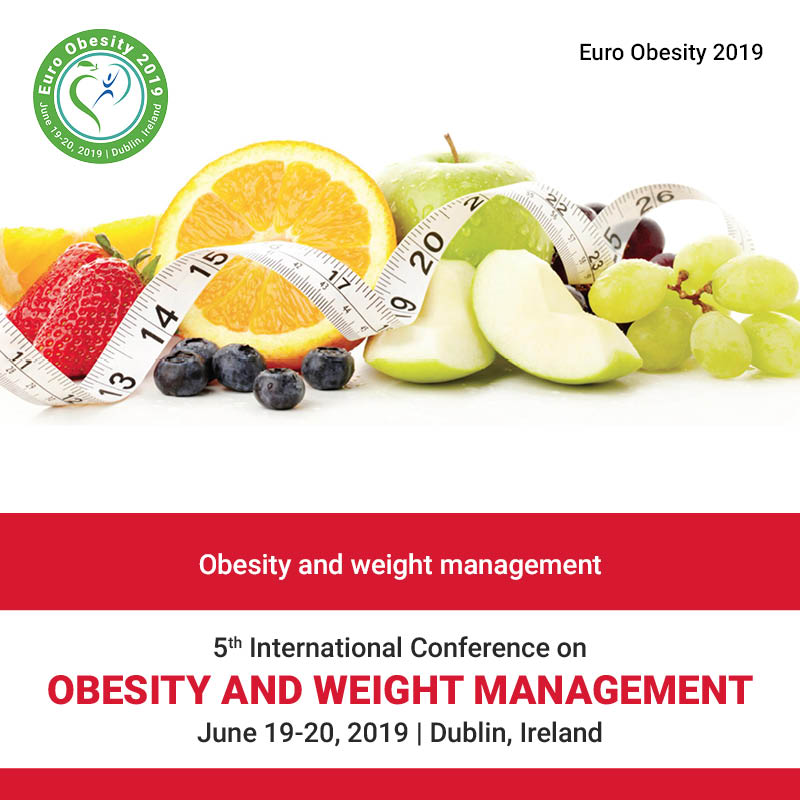 Obesity Management includes lifestyle changes, medications, or surgery and the main treatment for obesity consists of dieting and physical exercise. Knowing what your body desires is very important to weight management and may control overconsumption and under consumption of food. Weight management doesn't include fad diets that promote fast, temporary weight loss. It focuses on the long-term results that are achieved through slow weight loss, followed by retention of an ideal weight for age, sex and height. . Diet programs may produce weight loss over the short term period, but maintaining this weight loss is frequently difficult and often requires making exercise and a lower calorie diet a permanent part of an individual's lifestyle.
• Hypertension
• Abnormal obesity
• Dietary Supplements
• Metabolic Outcomes
• Pharmacologic Therapy
•
Herbal Weight loss Medication
Obesity Causes:
The most common causes of obesity are
overeating
and physical inactivity. Ultimately, body weight is the result of genetics,
metabolism
, environment, behavior, and culture.
• Genetics
• Overeating
• A diet high in simple carbohydrates
• Frequency of eating
• Physical inactivity
• Medications
• Psychological factors