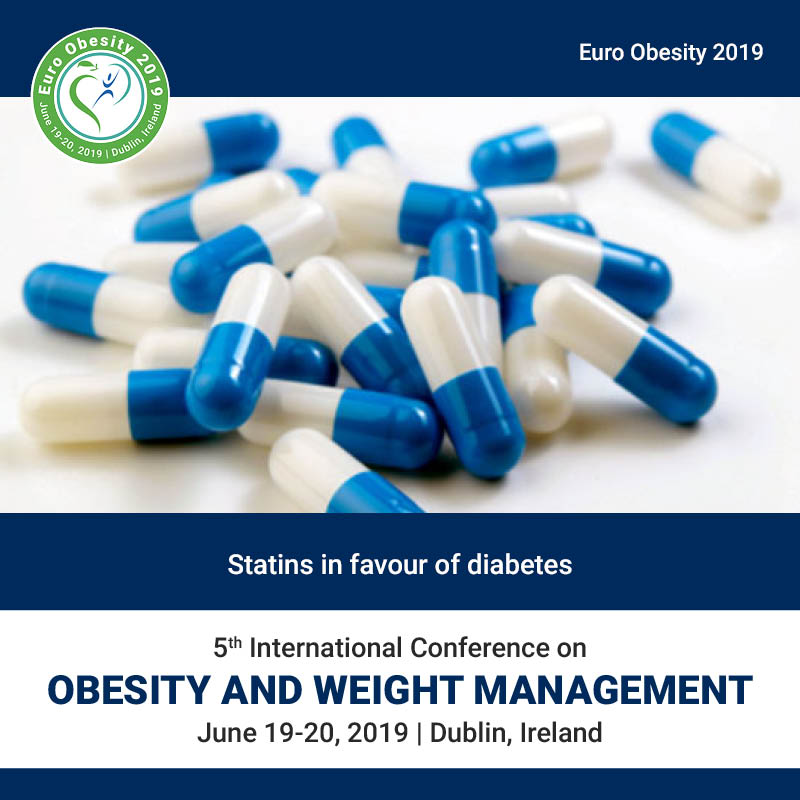 Statins have become some of the most widely prescribed medications in the world. They include atorvastatin (Lipitor), rosuvastatin (Crestor), and other generic and brand-name versions. There are several different types of statins. Some are more potent than others. They each work a little differently, but they all help lower cholesterol.
Statins are usually recommended for people who have:
• A diagnosis of cardiovascular disease
• An LDL cholesterol level of 190 mg/dL or higher
• Diabetes and an LDL of 70 mg/dL or higher
• A 10-year heart attack risk of 7.5 percent or higher and an LDL of at least 100 mg/dL
In 2017, the American Diabetes Association recommended that all people with diabetes take statins. Their reasoning is that controlling risk factors will help lower your overall risk for developing heart disease. These risk factors may include:
• High cholesterol
• High blood pressure
• being overweight or obese
• Smoking
• A high level of sodium in your diet
• A low level of physical activity
The fewer risk factors you have, the better your odds of avoiding a heart attack or stroke.
Nutritional deficiencies in the obese